Accommodation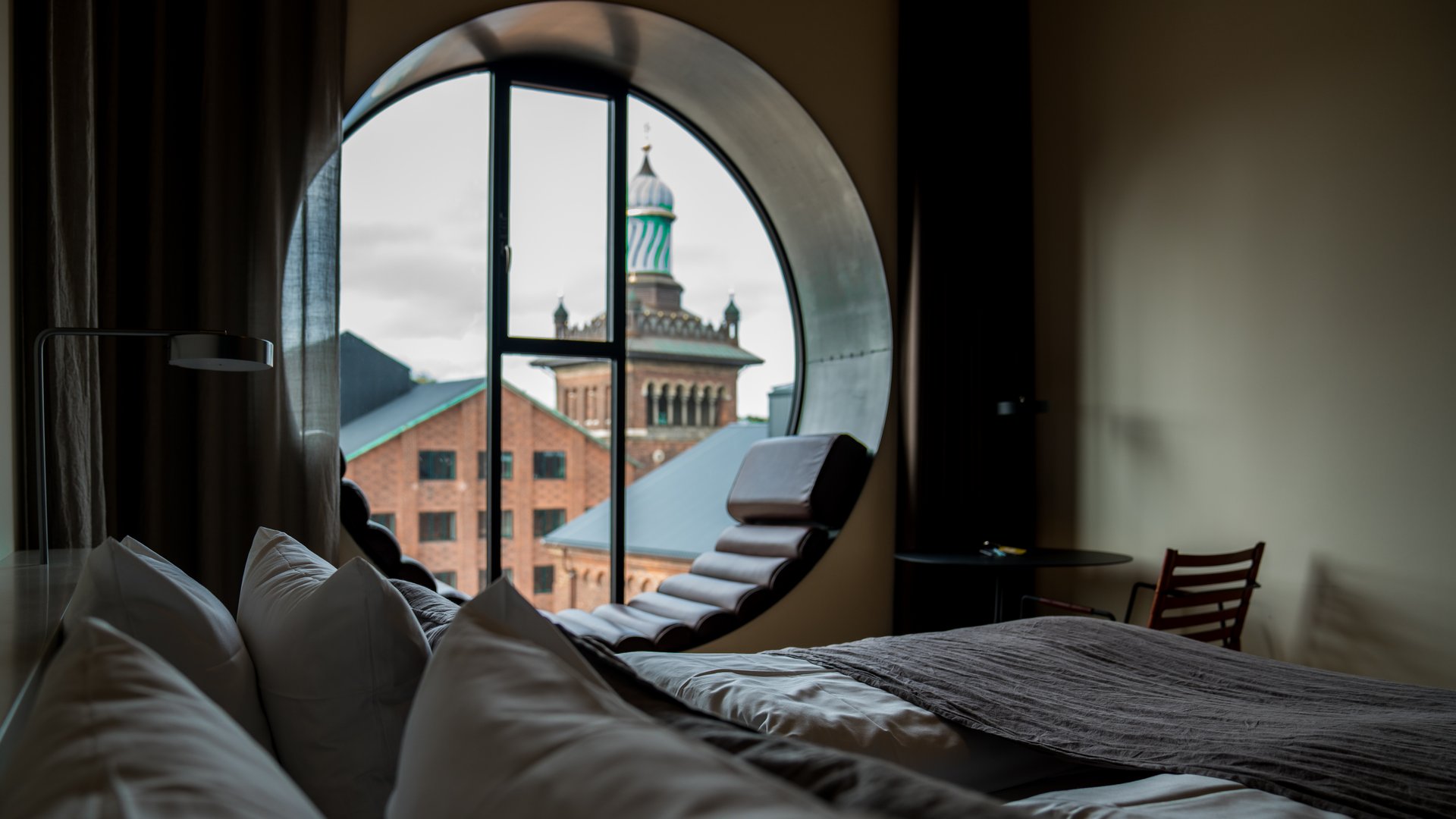 FROM LUXURY 5-STAR LODGING TO AFFORSABLE ROOMS IN HOTELS AND HOSTELS, COPENHAGEN'S ACCOMODATION SCENE HAS SOMETHING TO OFFER FOR EVERYONE.
The hotel capacity of Copenhagen has expanded by more than 50% in the last 10 years, which means that the Capital Region of Denmark now has more than 31,000 rooms. Copenhagen offers a wide range of low-budget accommodation from cozy B&Bs to stylish and modern designer hostels and hotels. Many accommodation options offer free Wi-Fi and no city or hotel tax is added to your bill. As an additional benefit, with 72% of our hotel rooms being eco-certified, you can sleep with a clear conscience.
In Copenhagen and Denmark no extra tax is added to the price such as tourism or hotel tax. Everything is included in the price, also tips!
It is planned to announce the official congress hotels in January 2025.